【DHF】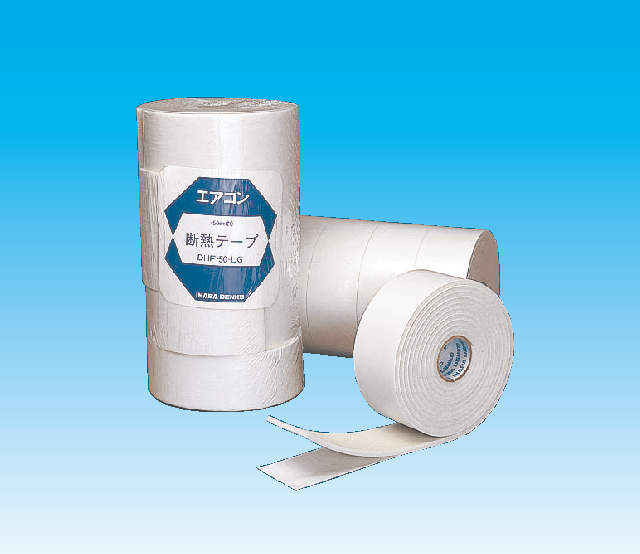 Thermal-insulating adhesive tape
Effective in preventing dew condensation at piping joints.
With release paper to keep the same adhesive strength.
【JTA】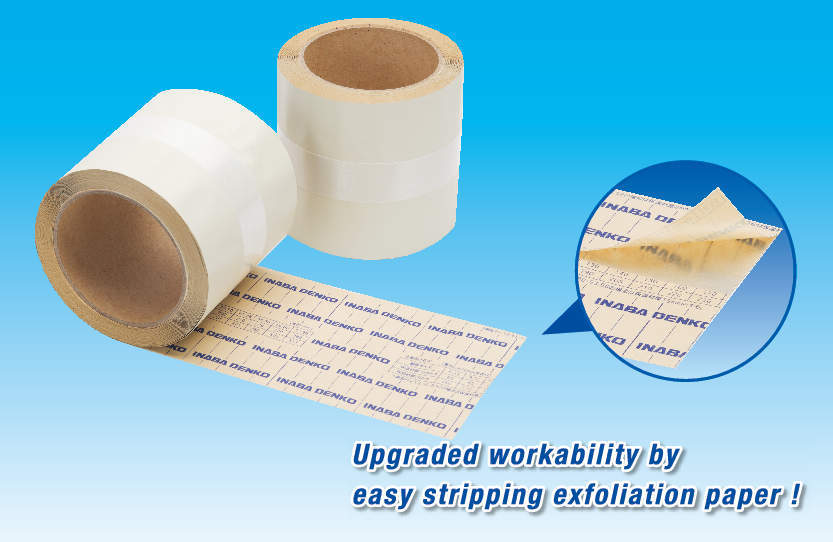 Insulation joint adhesive tape
▶Strong adhesive strength!
Holds insulation joints firmly against heat shrinkage of thermal insulation.
▶Durable and strong!
The center of the tape is reinforced with polyester thread.
▶Fits closely!
Fits perfectly into the embossed shape of the insulation surface to ensure tight connection.
【DHV】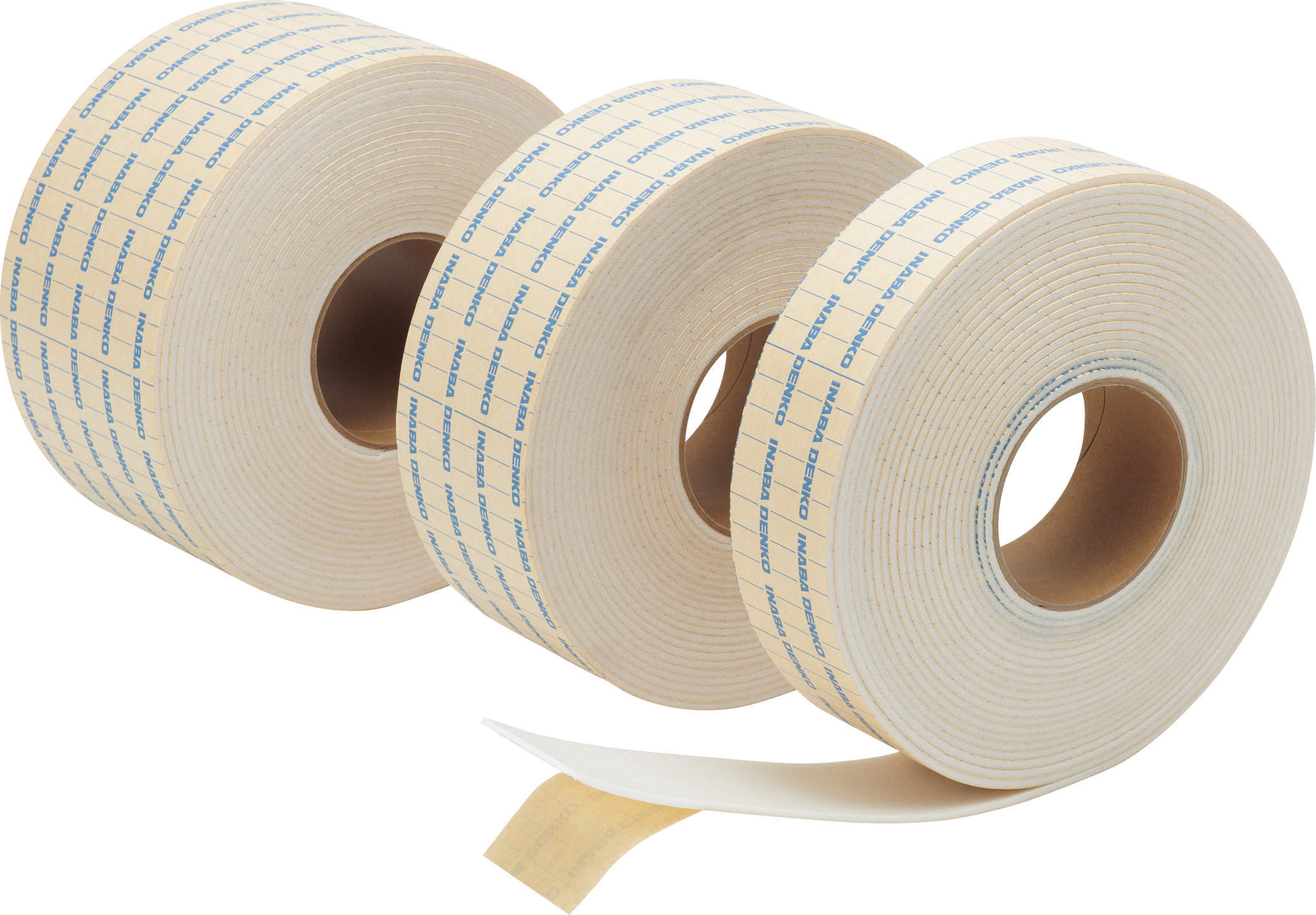 Insulated adhesive tape
【DHV】 Insulated adhesive tape
The tape itself is made of thermal-insulating material, so it can be easily used to prevent dew condensation in various ways, such as by partially additional wrapping insulation.
【DHV-100】 Tape width 100mm type
Following the conventional 50mm and 75mm tape widths, a wider 100mm type is now available.
【HF/HV/HR/HY】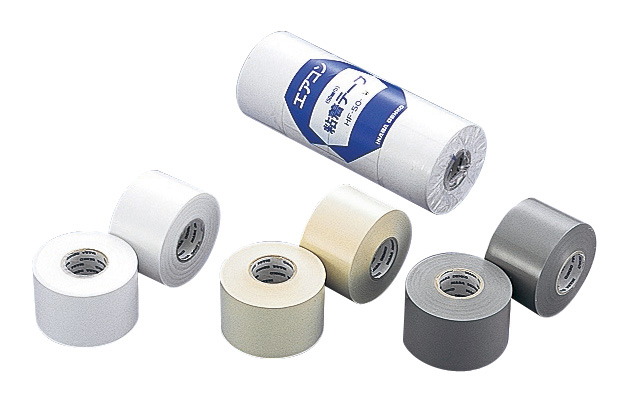 Adhesive tape
【HY/HS/HN/HK】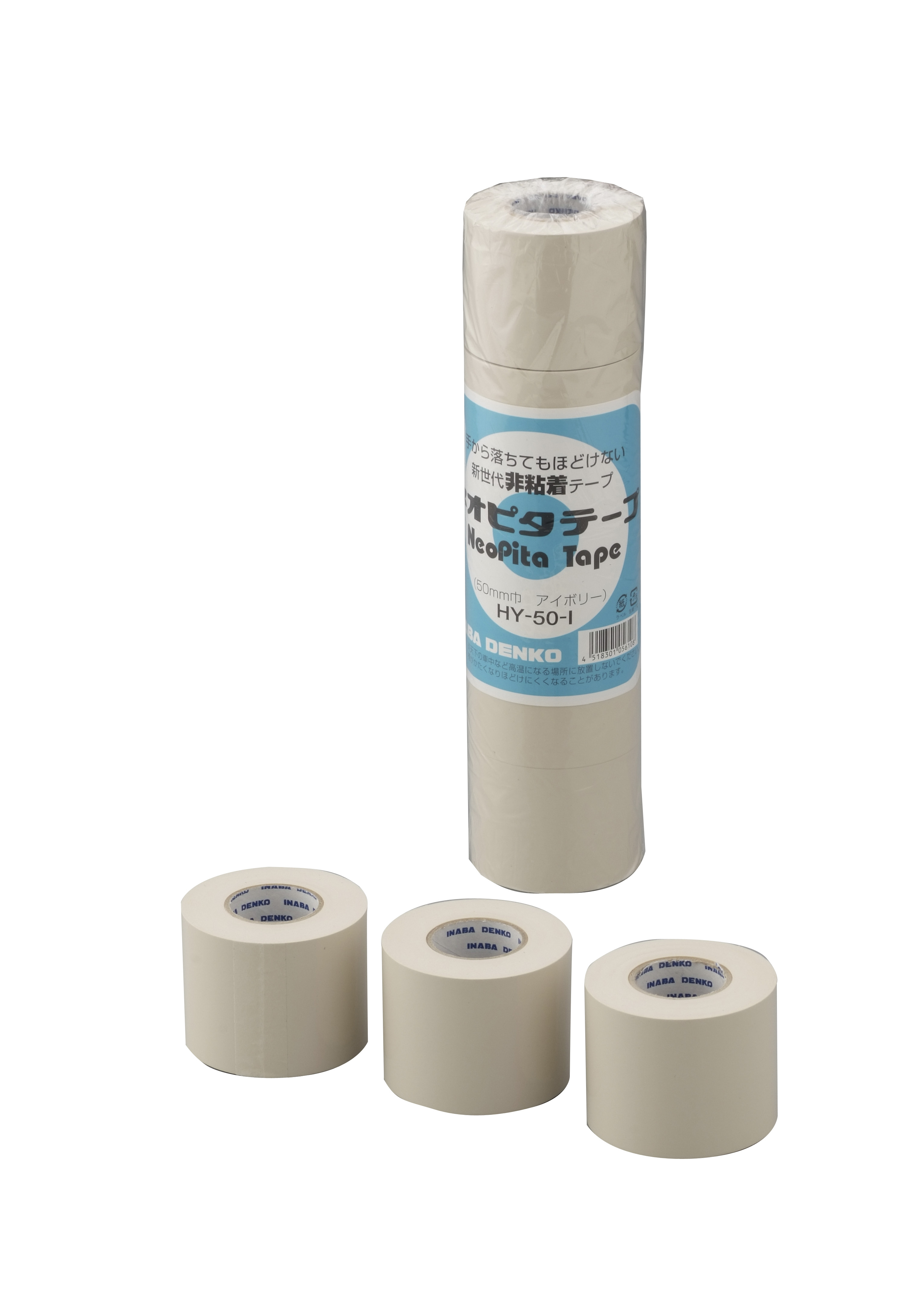 New Non-Adhesive Tape
【VT】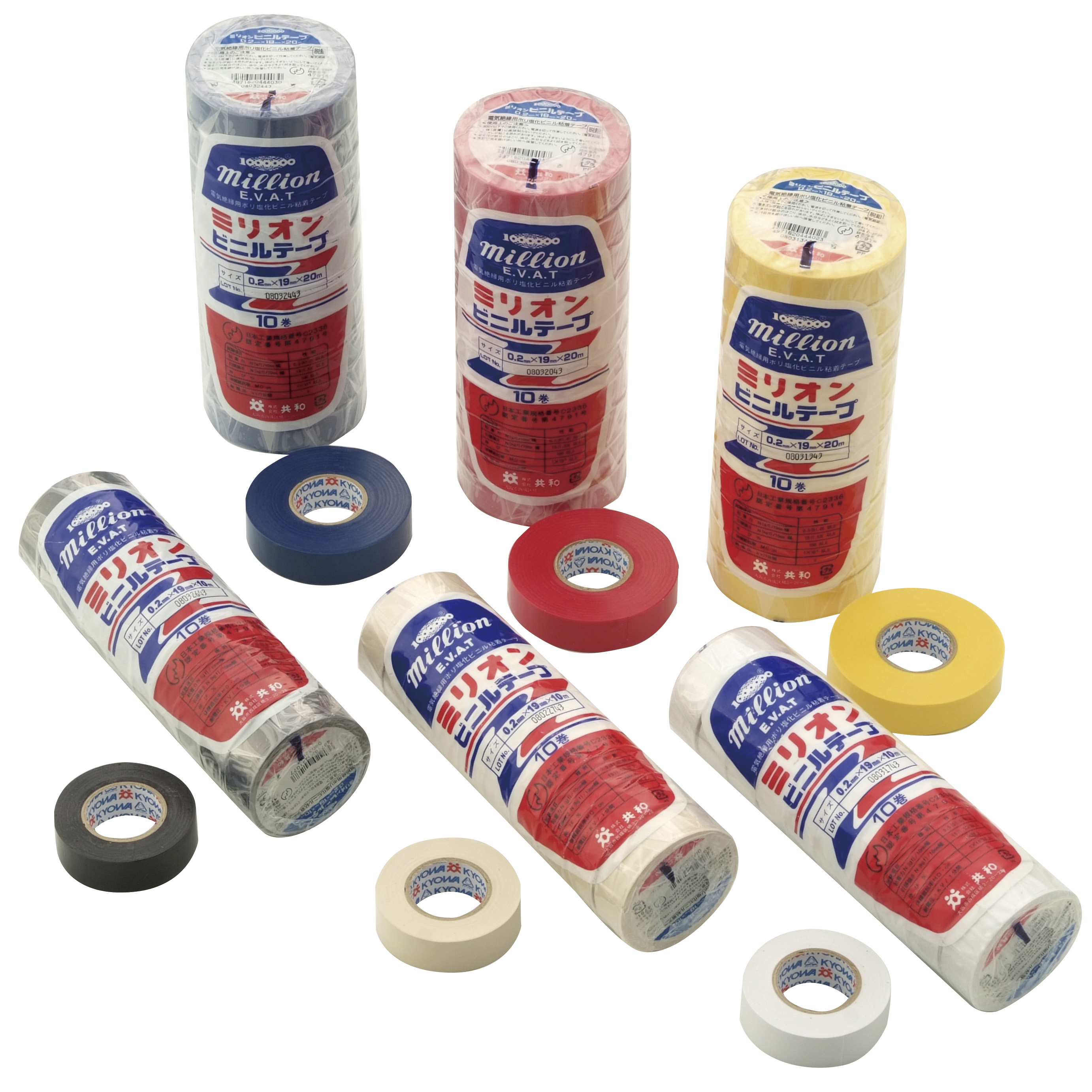 Vinyl Tape