Support
Supporting network globally
Growing global demand for heat pump & air conditioning has expanded our global network from Japan to Europe, North America, Oceania, Asia, the Middle East and Africa.
To realise our global philosophy, we act as a contaxt window for partners and users all over the world.
We offer products tailored to local markets.
We have factories in Japan, Thailand and Vietnam, and partner factories throughout Asia. The overseas factories are ready for manufacturing customised products to meet the needs of each countries. We respond to the needs of the market with "greater attention to detail and speed".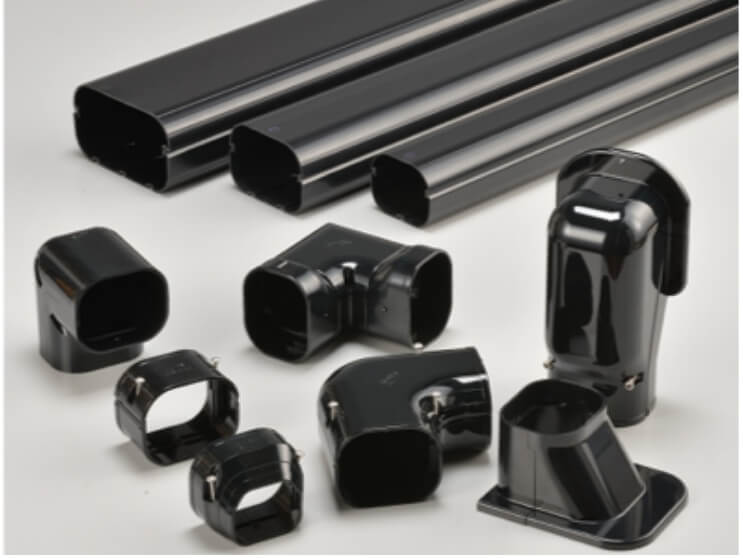 A wide range of accessories for every site
The number of items handled by Inaba Denko is unrivalled. The company's mission as a leading manufacturer is to provide a stable supply of accessories when they are needed.
Wide variety of accessories

A wide range of fittings are available in a variety of functions, sizes and colours.
Extensive stock

Thorough inventory management and supply system, which also contributes to BCP measures.