Wide-type tying band without causing insulation damage.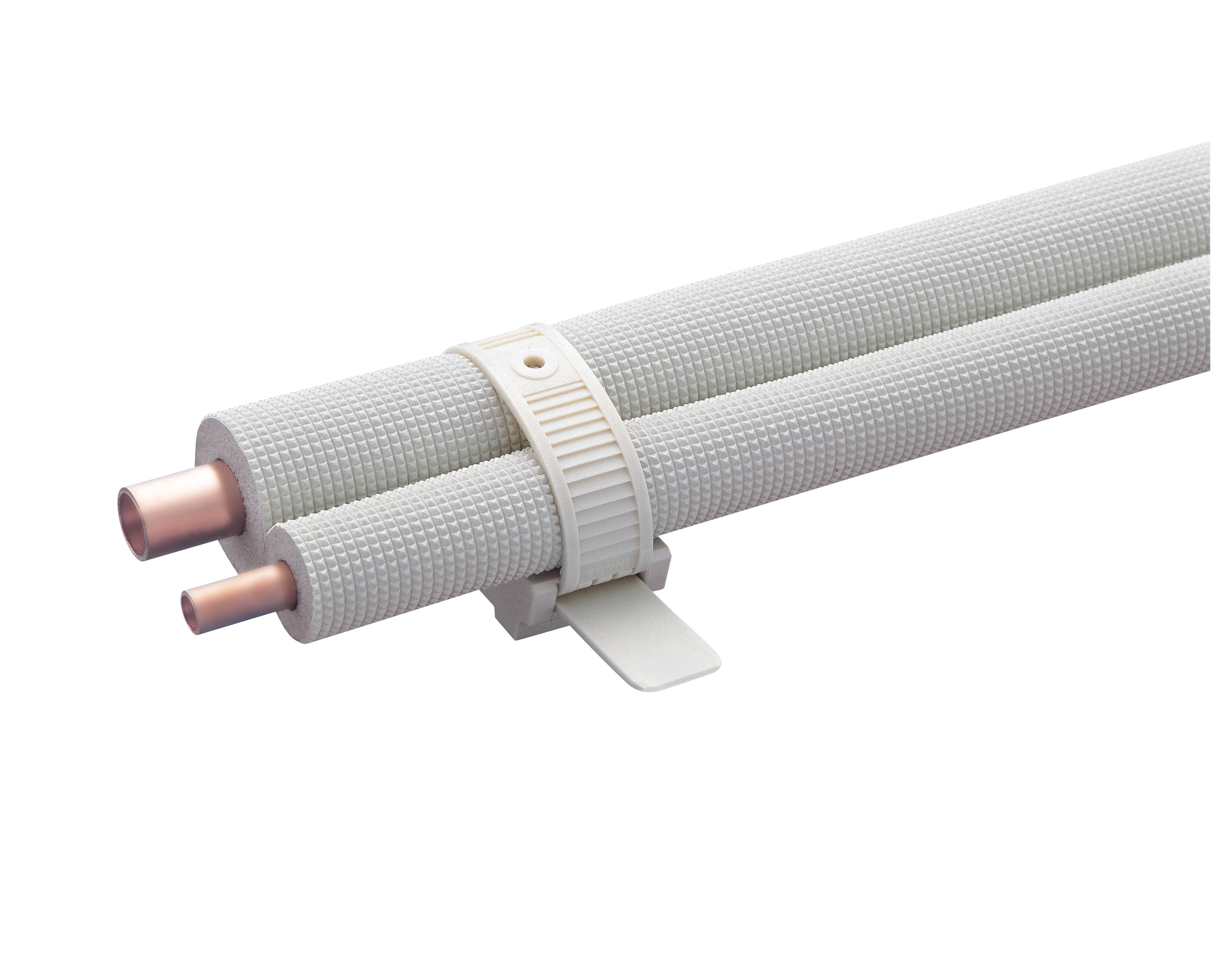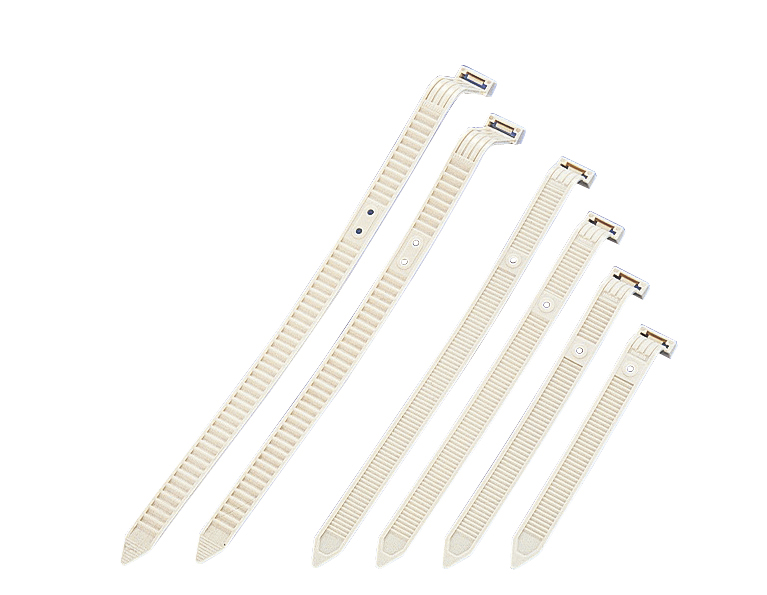 ☆ Suitable for Insulated Copper Pipes for air conditioning and heatpump installation.
☆ The wide width prevents damage to insulation.
☆ Can be used in combination with Big Tie Holder BHC to attach to C-type channels, etc. *1
☆ The "Big Tie Holder BHC" can also be attached directly by removing the base.
*1 BT-200 cannot be combined with Big Tie Holder.