For air-conditioning refrigerant piping
【KS】Single Saddle
☆New lineup of "3/8-"5/8 pair coil sizes (effective inner diameter φ56-72) !
☆Applicable to thicker insulated piping and humidified hoses!

【VES】Double saddles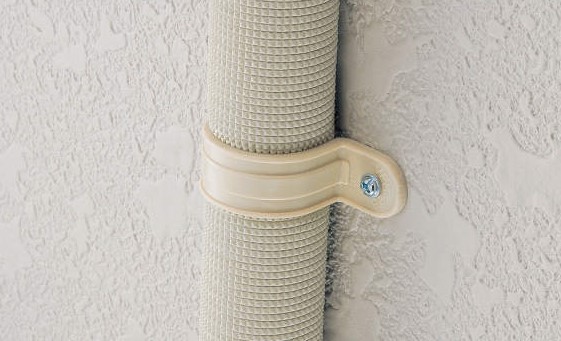 【VS】Double saddles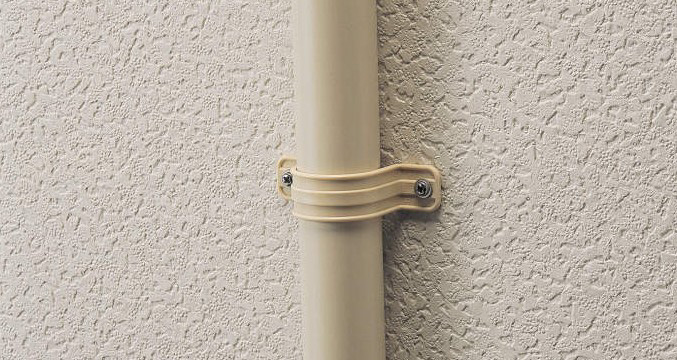 【DSV】Single saddle

【DS】 Drain hose saddle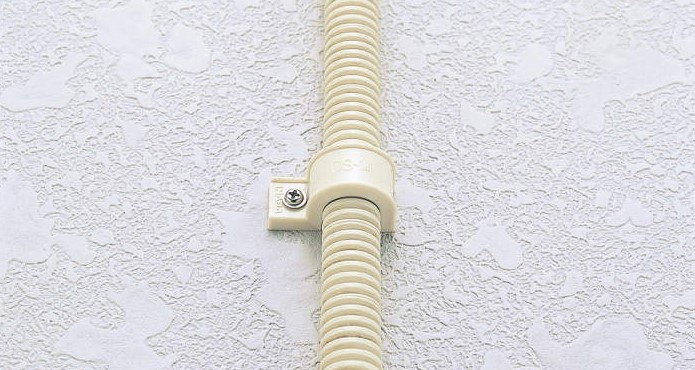 ・Fast, Clean, and Compact!
・Excellent weather resistance and aesthetic appeal.
・Perfect size for drain hose, very compact.
・Combined with Slim Duct SD/LD, it enhance aesthetics.