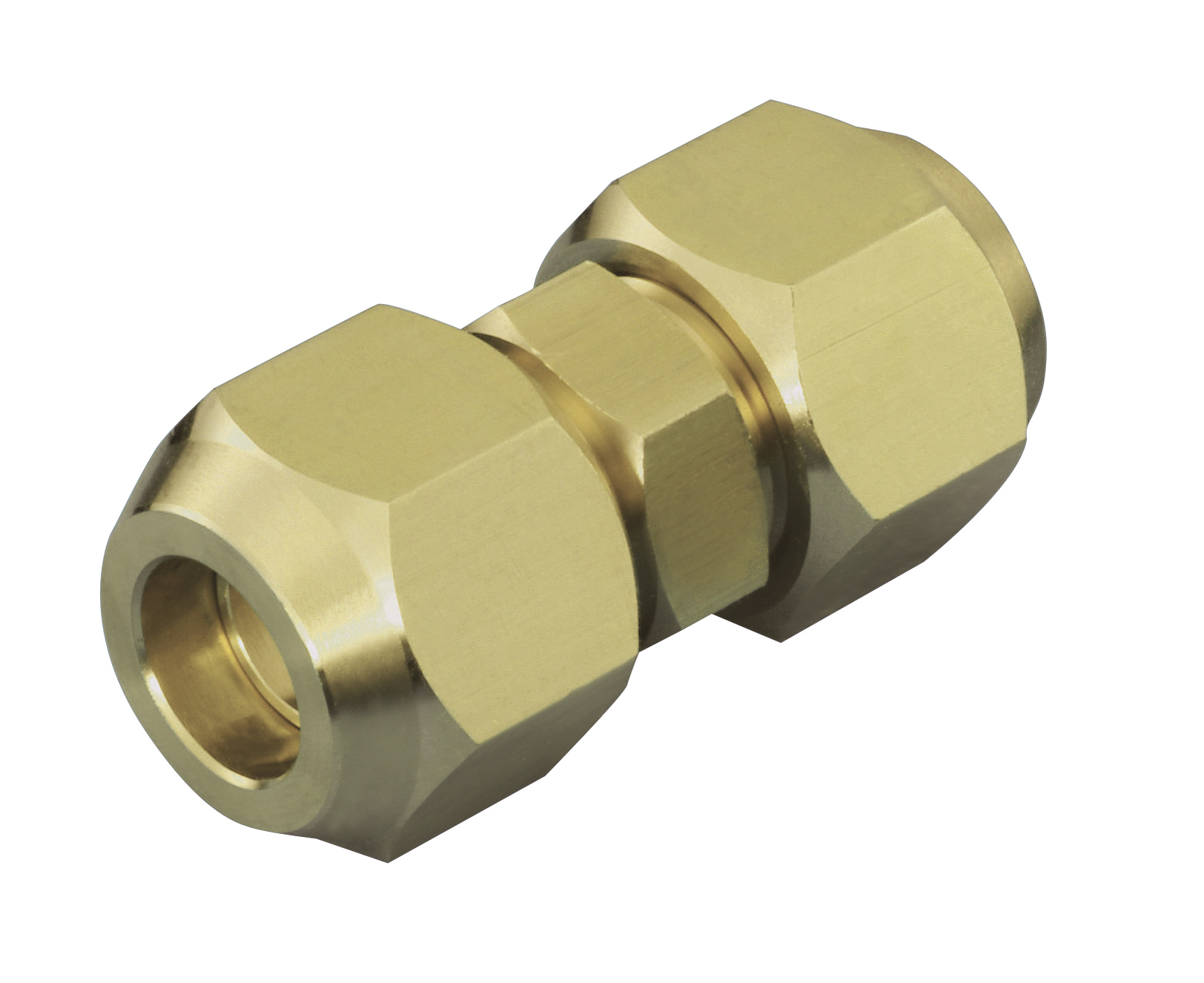 ▶What is heat-treated material?
When flare nuts are tightened harder than the specified tightening torque, stress corrosion cracking may occur, causing gas leakage.
Our flare nuts are made of heat-treated materials that are resistant to stress corrosion cracking.
▶Comparison of general materials and heat-treated materials
Test method: Flare nut 3/8 and service valve were assembled and tightened with 54 N-m torque.
Test conditions: Exposure to 14.5% ammonia atmosphere
→Heat-treated material does not occur stress corrosion cracking even after continuous exposure to ammonia atmosphere for 12 hours.
Caution
Please note the following points when handling this product.
☆When tightening the flare nut, use the specified torque wrench and tighten according to the standard tightening torque shown below.
☆Standard tightening torque for flare nut