Quality Management
Quality control system globally from design
and development to production
The quality control system of Inaba Denko is based on dual control by the Quality Control Department of Head Office in Japan and each overseas factories.
The global network of Inaba Denko enables us to respond to a wide range of customer complaints, as well as to check the production processes of partner companies and to control the safety of chemical substances.
Product development and manufactruing
Engineering processes in design and development are centralised in the development department in Headquarter in Japan, which has a proven track record. They are customised at each manufacturing plant to meet the needs of overseas markets.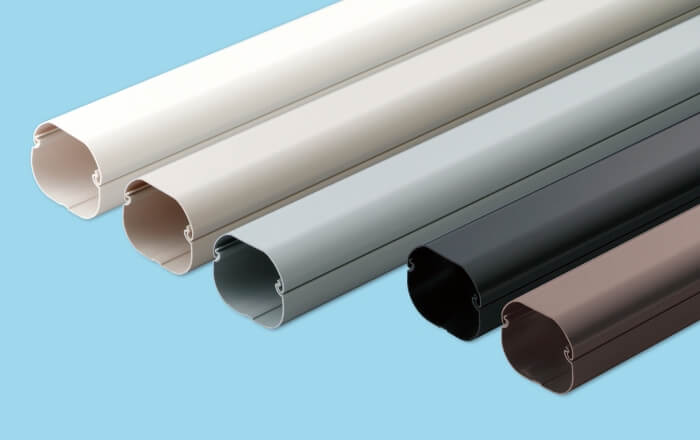 Thorough quality control in a wide range of areas.
Quality control covers a wide range of aspects such as workability, durability, safety and environmental friendliness. Product specifications for overseas markets comply with the standards of the respective countries. Our accumulated technology, experience and extensive data are also used to meet quality standards in overseas markets.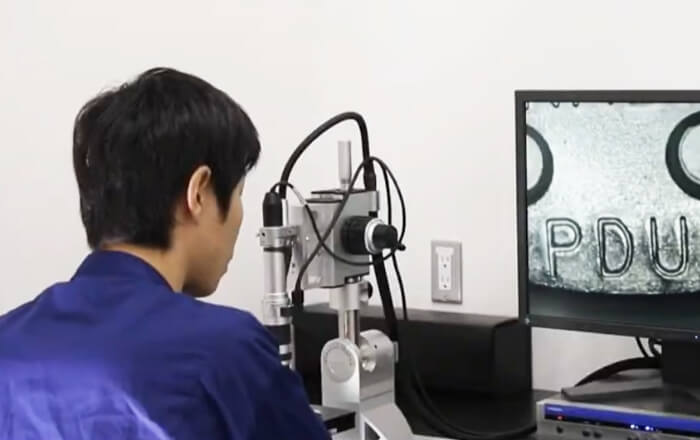 Production system with own & cooperative partners.
Cooperation with overseas collaborative partners is essential for providing a diverse range of products for overseas markets. We share production-related quality control and meet the diverse needs of our customers.