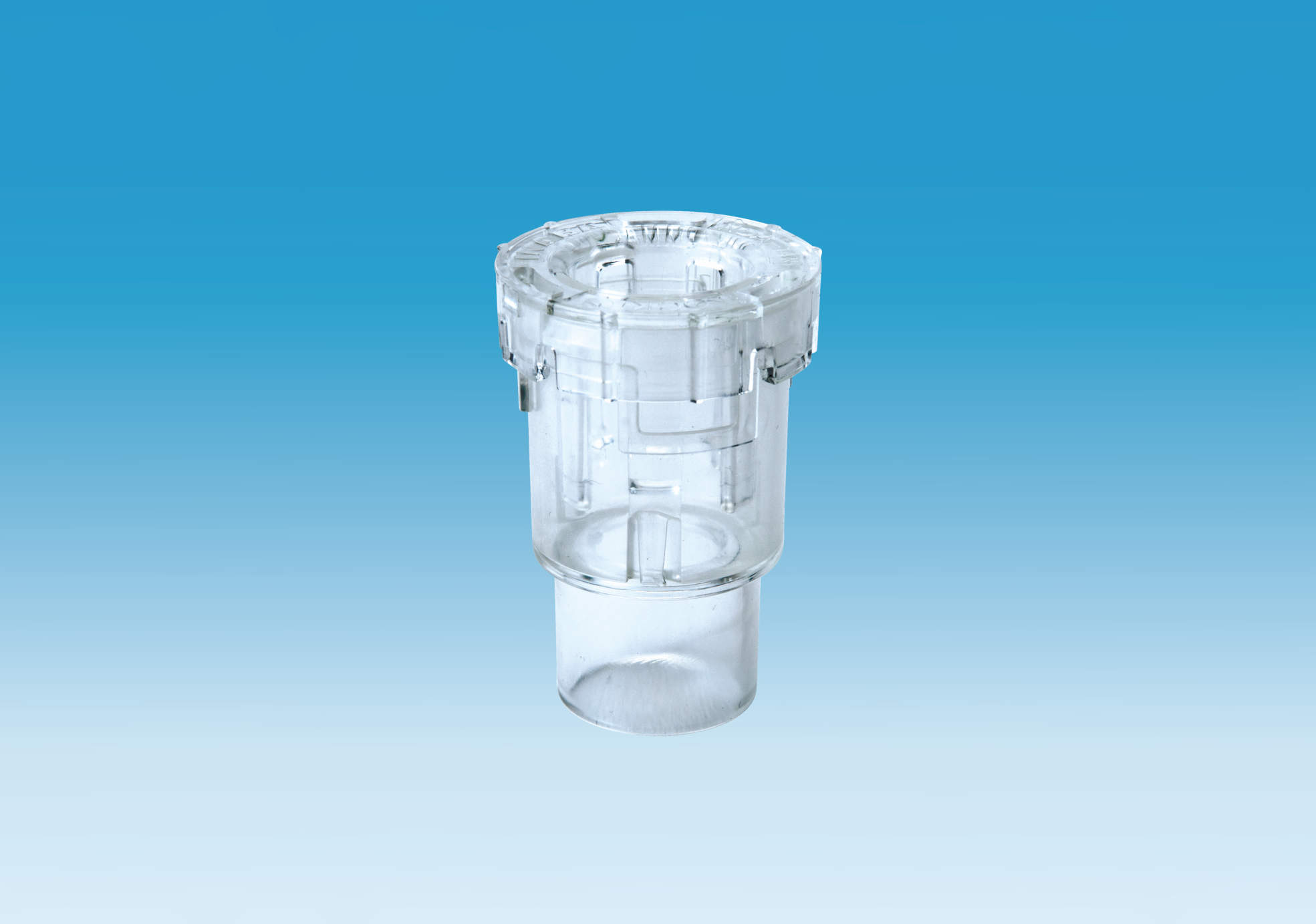 005-00043
DRAIN HOSE ADAPTOR
【NDA】Drain Hose Adaptor NDA
Features
Grip rotating-lock function makes sure well-fixed drain hose.
NDA easily connects drain hose to NEO Drain Pipe coupler or VP/VE pipe coupler.
Even only drain hose can be removed from coupler.
Transparent body makes easy checking drain hose connection.
Specification
Material…Acrylic resin
Color…Transparent
Caution
Make sure to use under the condition as a drain hose is upper side and a fitting is lower.
Do not use an organic solvent such as alcohol to clean. It may cause change of color or crack on NDA.
Donwload data
製品画像
Details
Code number
Model number
Applicable Drain Hose
Applicable Drain Pipe Fitting
Applicable PVC Pipe Fitting
60874084160
NDA-1416
DH-14
DHQ-14/16
20/25
VP20/VP25/VE22
O

Build to order

E

End production

S

As long as stock